The Yallingup Steiner School currently runs four playgroups, supporting parents of young children in their important role as the child´s first teacher. Much emphasis in the Playgroup is placed on creating a quality home-like environment where friendships may develop.
Playgroup provides an opportunity for parents to be consciously present with their children away from the distraction of a busy life. It can provide a fertile ground for creativity, a deeper understanding of the child´s physical, emotional and spiritual dimensions, bringing more confidence and joy into parenting.
This warm space filled with handmade and natural toys allows the child to just be. They are gently encouraged into the world through seasonal songs and rhymes, candlelit puppet shows, stories and wholesome activities such as baking and painting.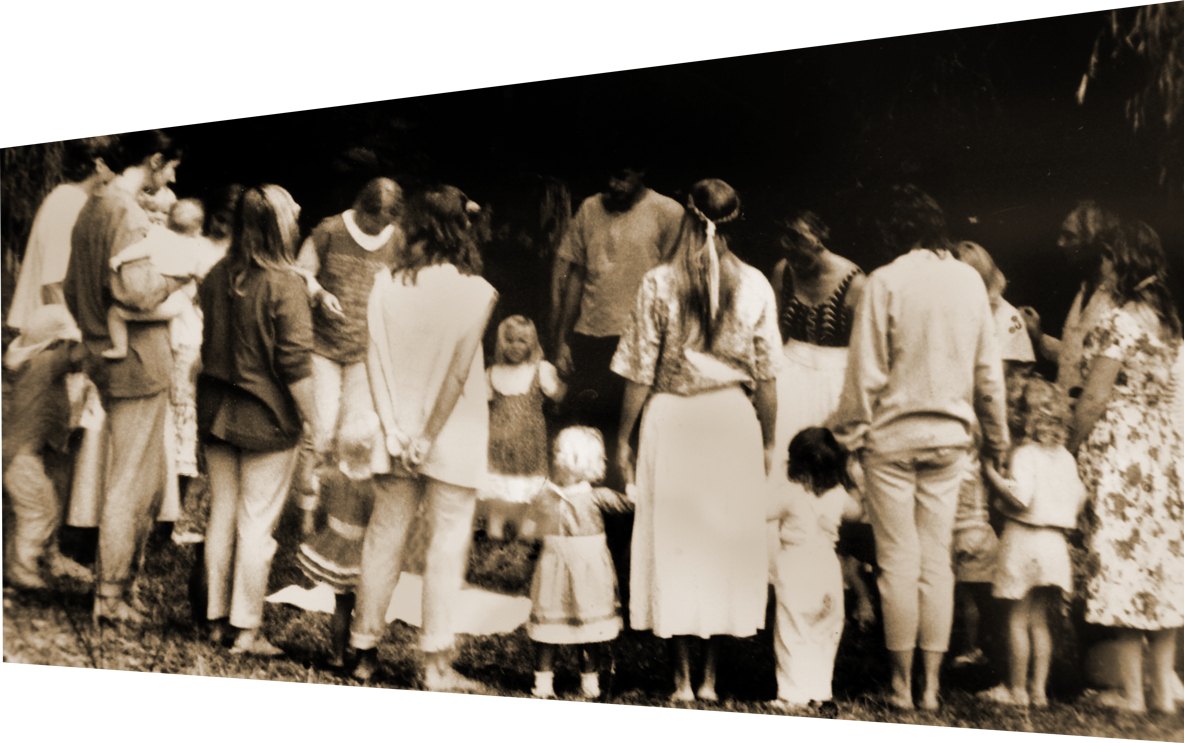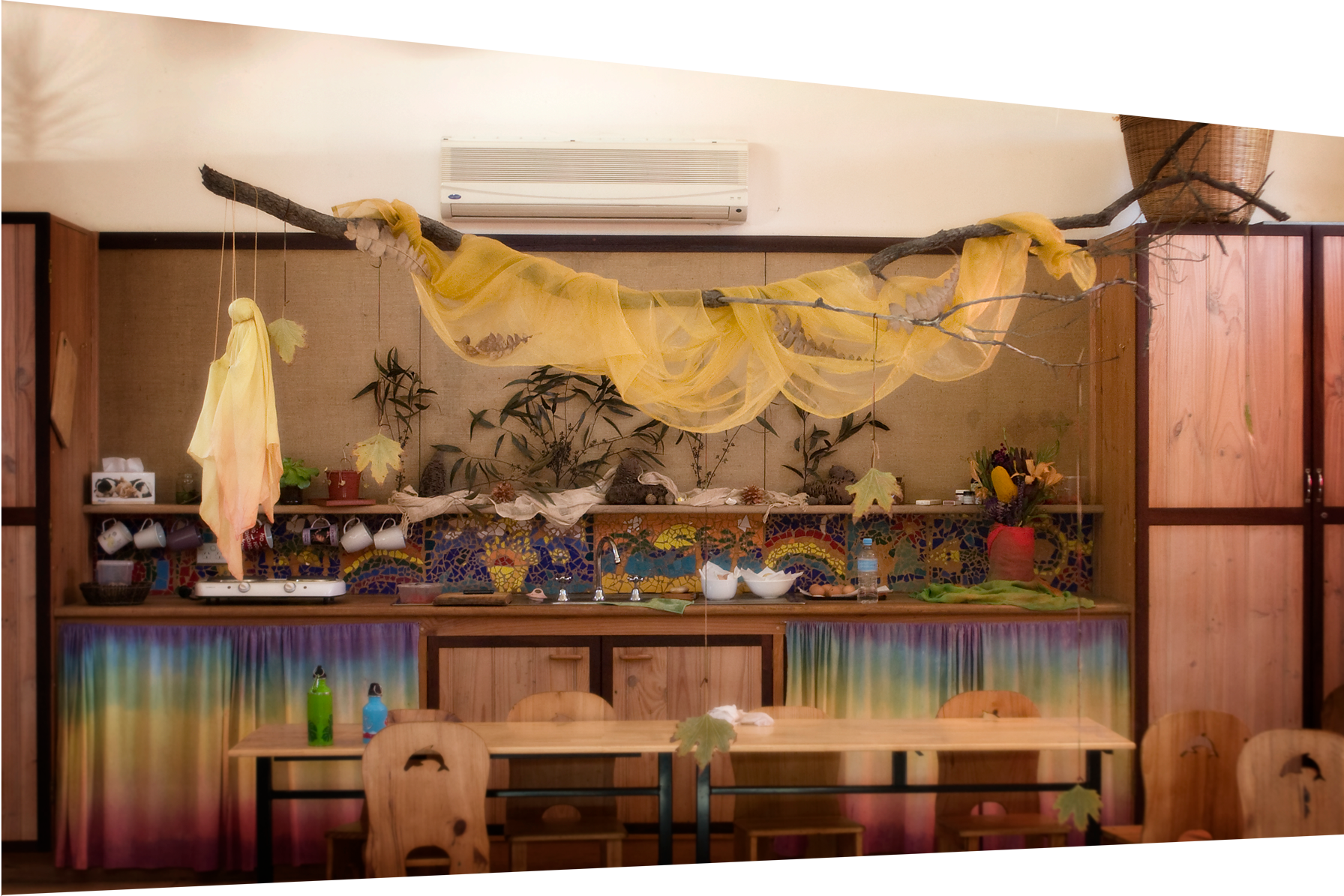 Carbunup River Playgroup
Victoria Robertson
Monday, Tuesday, Wednesday, Thursday and Friday – 9.30am – 11.30am
Contact the School office for a Playgroup Application Form & more information on 08 9755 2230