Ideally the Class Teacher stays with the same group of children throughout the Primary years. This ongoing relationship enables the teacher to develop an insight into the needs of each child and carry a deep responsibility for their learning, growth and wellbeing. This continuity allows the individuality of the child to unfold with confidence.
The backbone of the Primary curriculum is the Main Lesson which is delivered by the Class Teacher each morning when the child is freshest and most available to learn. This lesson focuses on a theme in English, Mathematics, Society & Environment or Science and is treated in depth from many angles in a creative way usually over a period of three weeks.
After recess, the middle lesson comprises a practical component for academic skills and an artistic lesson. At Yallingup Steiner School, Specialist Teachers present handwork, languages & music.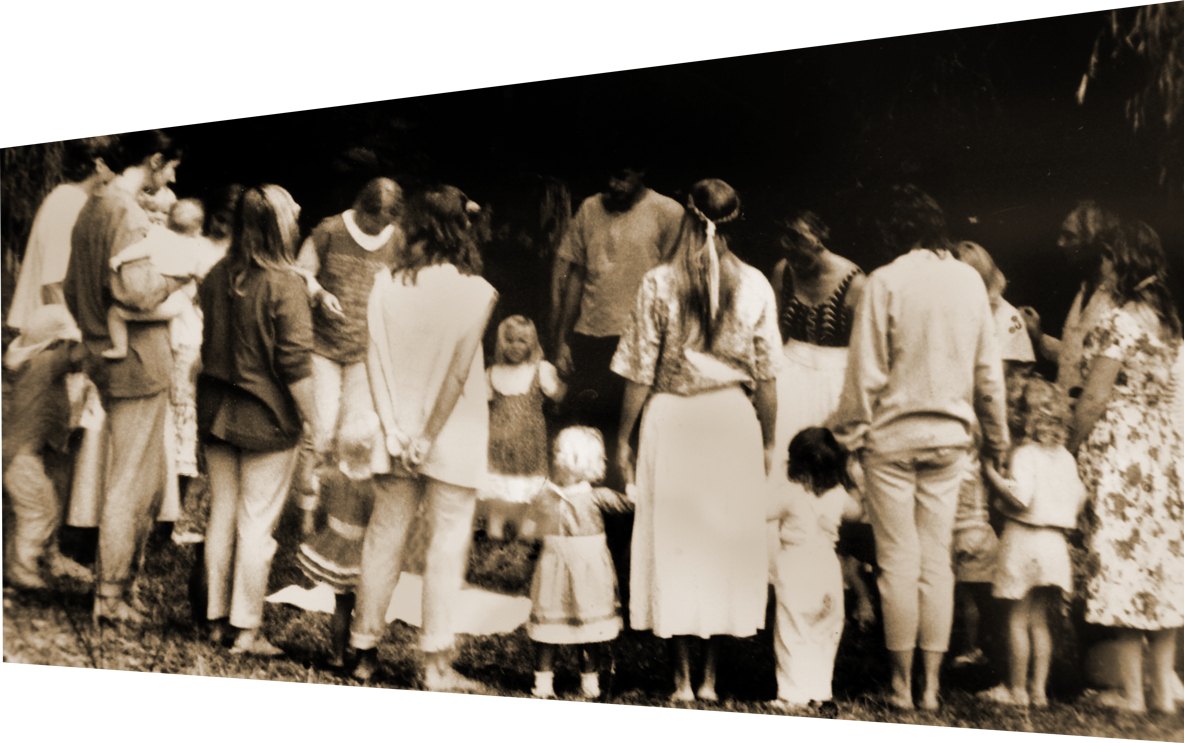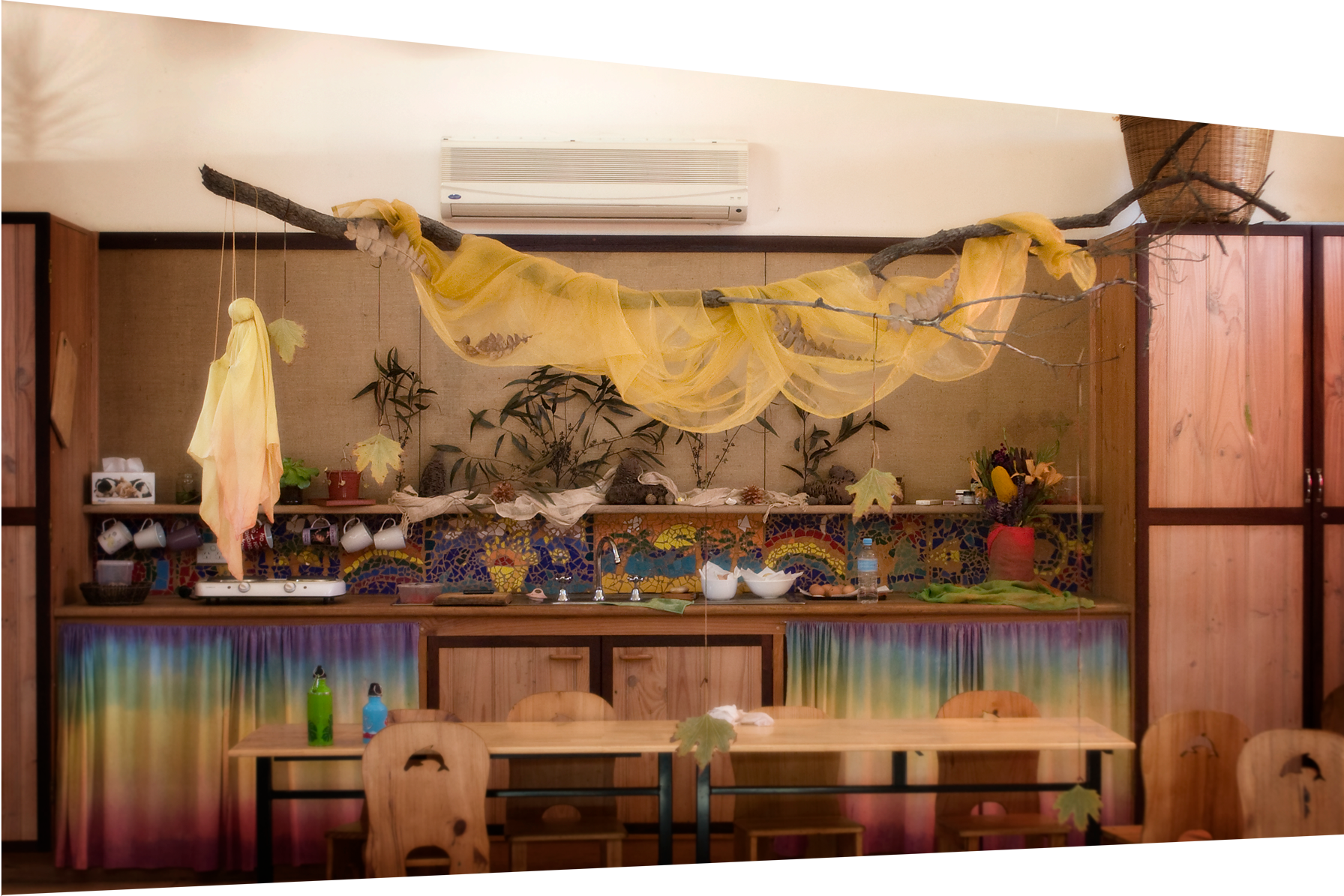 The afternoon is a time to focus on the will through physical activity. Co-ordination, co-operation, agility and strength are developed through various programs including circus skills, surfing, nature walks and ball games. Manual skills and aesthetic judgment are developed through clay modelling, woodwork, building and handcrafts.
This carefully crafted curriculum is designed to respond to the changes that take place within the journey of the development of consciousness of the child through the Primary years, leading from the dreamy openness of a seven year old to the becoming individualised and questioning twelve year old.
Contact the School office for an Application Form & more information on 08 9755 2230